We at Sri Vaidyanatha Sthapati Associates designed and executed many temples and turnkey projects all over the world. Following are the few among them.
Sri Manthiragirivelayutha swamy Temple, Palladam,Tirupur under renovation. It is a stone built temple upto roof kalharam level and the vimanam is in brick and cement mortar.
Sri Mahamariamman Temple,Kattuputhur,Trichy
The temple is under renovation.
Sri Manicka Vinayagar Temple,Sarathas , Trichy
A famous temple at the bottom of Rockfort temple, Trichy.
Sri Madhava Perumal Temple , Mylapore, Chennai
Recently consecrated after the renovation work. This temple has been declared as a Model Temple by the Hindu Religious Endowment Board for the temple builders at present and future.
Dhyana Mandapam, Amruthapuri,Chenglepet
Under construction with beautiful embellisments and architectural features.
Roman Architectural treatment for SRM Engineering college,Kattankulathur
Roman architectural treament for the entire S R M building complex.
Sri Salai Kumarasamy Temple,Tirunelveli
Recently completed with elegant sculptural work.
Sri Shivan Temple, in the premises of Sri Sudhananda Ashram,Thiruvannamalai
Construction of a Shiva Temple for an existing Shivalingam.

Trimurthi temple for Afcons, House, Mumbai with excellant architectural treatment.

Sri Margabandeeshwar Temple,Thiruvairnjipuram,Vellore, Renovation and Restoration works.

Sri Prasand Ganapathi Temple, Ambarampalayam, Pollachi
Sulur Tirupathi for RVS Educational Trust, Coimbatore
Ornamental Archway for Bharathiar University, Coimbatore
Ornamental Archway for Ratinagiri Temple, Vellore
Various sculptural and architectural elements for local and overseas Project.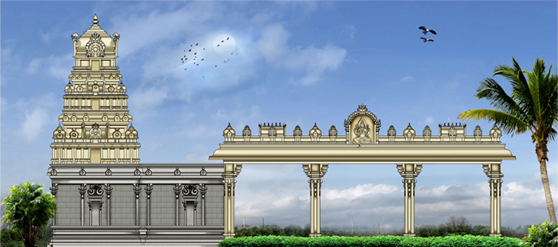 Sri Mahamariamman Temple, Kattuputhur, Trichy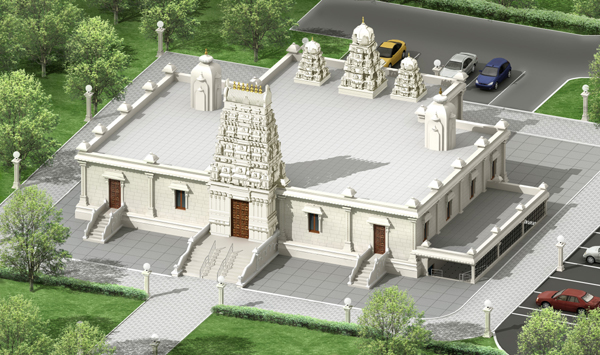 Hindu Temple and cultural centre ,Urbana,USA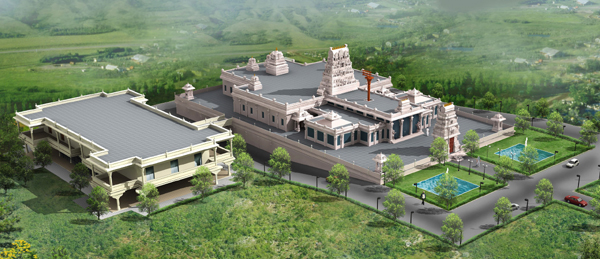 The Hindu Temple and Community Centre Inc, Newjersey,USA